KALA ASHRAM COLLEGE OF PERFORMING ARTS
(A Unit of Kala Ashram Foundation, Udaipur)
&

PACIFIC MEDICAL COLLEGE & HOSPITAL
(A Unit of Tirupati Balaji Educational Trust, Udaipur)
Present
ONLINE INTERNATIONAL DANCE CONTEST-2021
UDAAN 2021
(A Covid Charity event)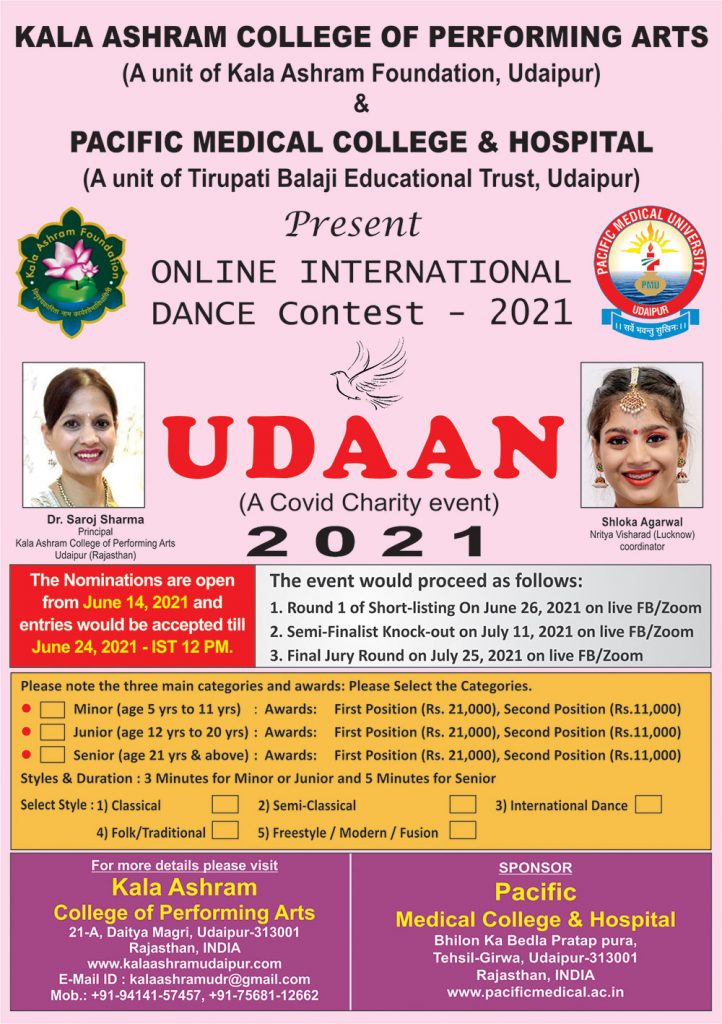 Udaan-2021 Final Results
Minor Category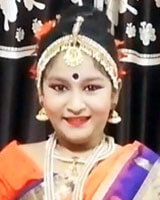 Siliguri
Ist Prize
Rs. 21,000/-
Harangajao
IInd Prize
Rs. 11,000/-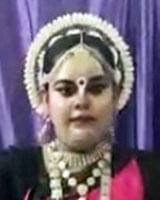 New Delhi
IIIrd Prize
Rs. 5,000/-
Junior Category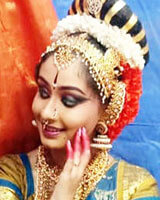 Hyderabad
Ist Prize
Rs. 21,000/-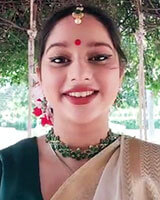 Saharanpur
IInd Prize
Rs. 11,000/-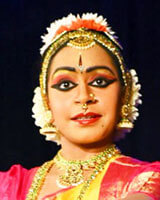 Bangalore
IIIrd Prize
Rs. 5,000/-
Senior Category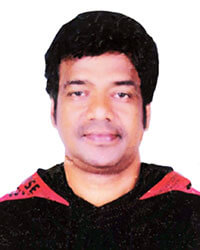 Oman
Ist Prize
Rs. 21,000/-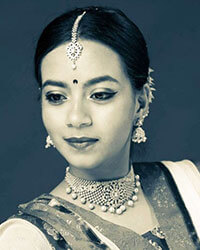 Bangalore
IInd Prize
Rs. 11,000/-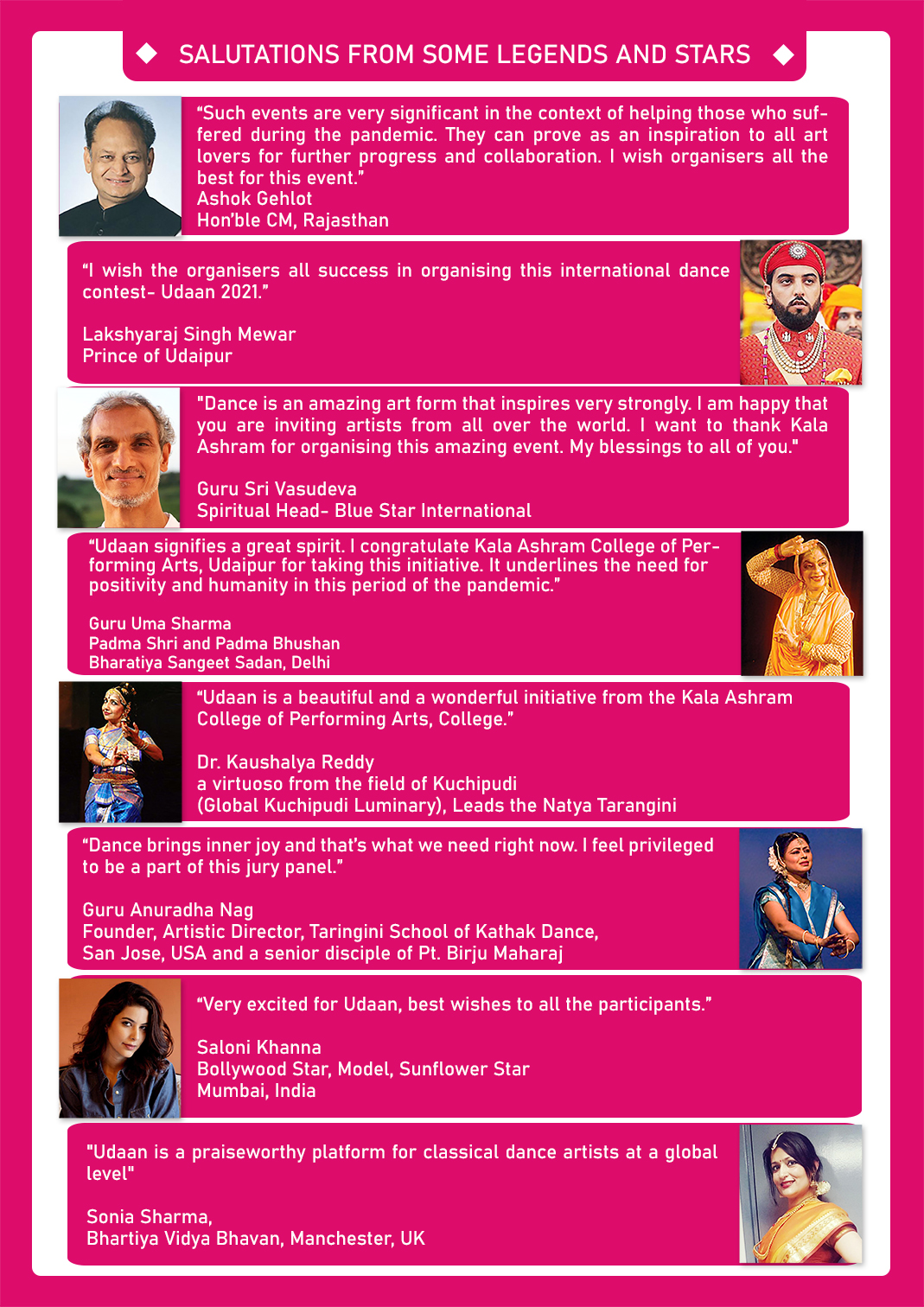 Expert Testimonials:
Dear Dr. Saroj Sharmaji and Udaan Team
The whole programme of Udaan-2021 was organised very beautifully and I enjoyed the event very much. I am sending my blessings to all the participants who have participated in Udaan-2021.
Hope to see you all soon
With best wishes !
Stay safe and take care
Guru Dr. Uma Sharma
(Padma Bhushan Kathak Exponent)
I was glad to be part of the event and enjoy the same.
Dr. Kaushalya Reddy
(Global Kuchipudi Luminary)
Leads the Natya Tarangini
Kuchipudi Dance School, New Delhi, INDIA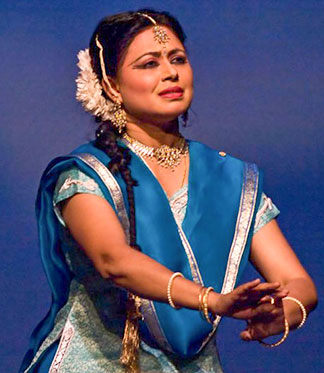 "Dancing is the loftiest, the most moving, the most beautiful of the arts, because it is not mere translation or abstraction from life; it is life itself."
It was heartwarming to see how hard and how enthusiastically the participants have worked towards this competition. It gave them something to look forward to. It was a beautiful event. Thank you so much !
With lots of love !
Ms. Anuradha Nag
(Artistic Director)
Tarangini School of Kathak Dance
San Jose CA 95130 USA