Kathak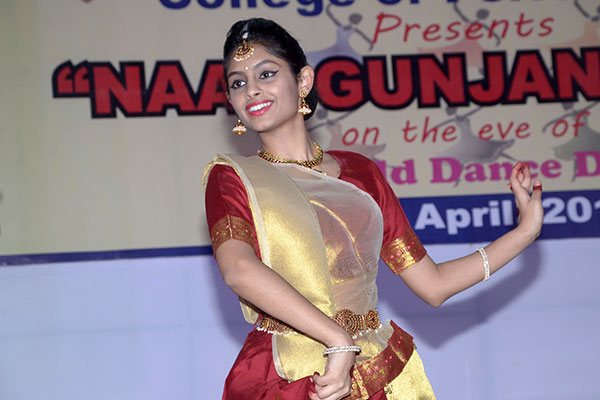 Kathak is a most important classical dance of India. It is a classical dance form of northern India. Kathak is often a dance of love. It is performed by both men and women. Kathak means to 'tell a story'. The movements of foot, hands (mudra), andbody along with facial expressions (abhinaya) and eye work were used to tell a story with song and music. The main focus of dance becomes the eyes and the foot movements. The eyes work as a medium of communication of the story the dancer is trying to communicate. With the eyebrows the dancer gives various facial expressions and this gave birth to kathak and kathakars. There are three main Gharanas, or school of kathak. These are Jaipur, luck now and the Banaras Gharanas.
Semi-Classical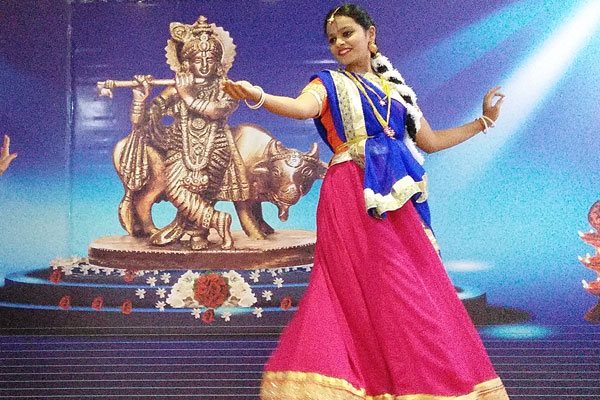 It is defined as any dance rendered with the use of classical steps. The steps and moves of semi- classical dance are not as complex as pure classical forms. Students are able to grasp these lighter semi- classical dances easily. Semi- classical dances are fun and fluid. It is a combination of classical dance performed on any bhajans and ghazals.
Semi- classical in its art form is features extensive body movement, grace and expressions speed and immense creativity that find a fit into the modern generation.
Folk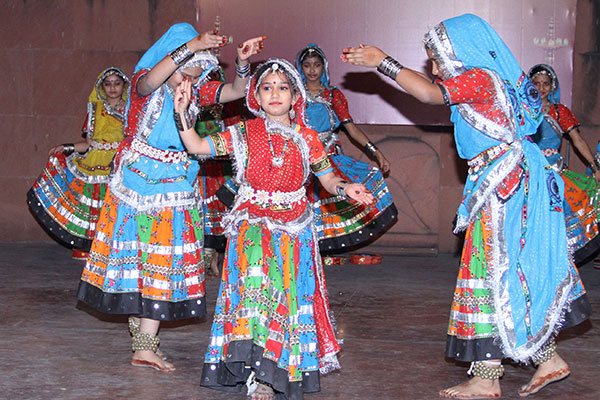 Indian folk dance- a wonder, a pleasure, and a timeless treasure.
India folk dance is full of energy and vitality. Folk dances are performed for every possible occasion, to celebrate arrival of seasons, birth of a child, a wedding and a festival.
India is a huge number of folk dances that, in their own unique style, reflect the way the people they originate from live, think and express themselves. Folk dance is a form of dance developed by a group of people that reflects the traditional life of a certain country or region.
Most popular folk dances performed across the Indian villages and cities are Bhangra, Garba, Kalbelia, Lavani, Chhau, Rasleela and Bihu.